DER SPOKE KALIFORNIEN ROADTRIP
Amerika, Land der unbegrenzten Möglichkeiten, land of the free, Supermacht, Inbegriff der westlichen Lebensweise und Reich der Dicken – wie beschreibt man dieses riesige Land am treffendsten? Und wie bereist man es richtig? Zumindest auf die letzte Frage haben wir eine Antwort gefunden und sie heißt: Roadtrip!
Im neuen SPOKE Magazine (ab 7. Juni 2017 im Handel) gibt´s die komplette Story. Hier haben wir für euch ergänzend mehr Fotos vom Trip sowie ein paar Videos von unseren Firmenbesuchen zusammen gestellt. Viel Spaß damit!
Ähnliche Artikel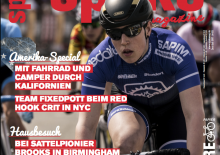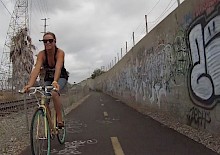 Und wo hat euch euer Drahtesel an dem schönen Sonntag gestern hin gebracht? ...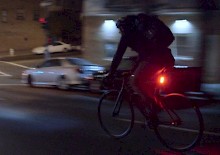 Begleite Huckberry einen Tag lang bei seiner täglichen Arbeit. Sein Tag ...